Jay Hoggard
graduated from Wesleyan University (and over 25 since he's been on the faculty of his alma mater). Balancing the life of a professional musician as well as an educator, husband, and father, Hoggard has performed around the world, recorded more than 20 albums as a leader, and served as a mentor for musicians such as trumpeter Taylor Ho Bynum and vibraphonist Chris Dingman. His early albums for India Navigation Records explored African rhythms plus, at around the same time, he recorded commercial Lps for GRP Records. In the 1990s, Hoggard made a series of albums for the Muse Label, including a personal favorite "
In The Spirit
" (1992) that featured pianist Anthony Davis, reed master Dwight Andrews, bassist Mark Helias, flutist James Newton, and drummer Ed Blackwell. He also recorded albums that featured musicians such as guitarist Kenny Burrell, pianist Geri Allen, drummers Marvin "Smitty" Smith and Frederick Waits. As a sideman, he worked and recorded with pianist Davis, Newton, plus saxophonists Chico Freeman and Oliver Lake.
Like many musicians caught in the midst of the major label collapse of the 21st Century, Jay Hoggard started his own label in 2003, JHVM Music, a move that has allowed him to record a wide variety of material, from a Christmas album to a duet with long-time associate
James Weidman
(piano, organ) to a tribute to his mentor Lionel Hampton.
Center for the Arts at Wesleyan University
presents its annual Jazz Weekend. Each year, the Music Department invites an artist for a weekend of music starting on Friday night with a concert, free and open to the public, featuring the
University Jazz Orchestra,
directed by Professor Hoggard, and the Jazz Ensembles, directed by
Noah Baerman
, Visiting Instructor, and
Pheroan akLaff
, Visiting Assistant Professor of Music. The concert takes place at 8 p.m. in Crowell Concert Hall, Wyllys Avenue, in Middletown
Jay Hoggard Harlem Hieroglyphs Ensemble.
It's a quintet setting that finds the vibraphonist playing music from his new double-CD ("
Harlem Hieroglyphs
") with
James Weidman
, drummer
Pheroan akLaff
, bassist
Belden Bullock
, and saxophonist
René McLean
. The album (cover pictured left), funded in part by Wesleyan GISOS (
Grant in Support of Scholarship
), brings together the many influences on Hoggard's life, from the gospel music he heard in church (including the sacred music of Duke Ellington) to the sounds of African percussion to mentors like the afore-mentioned Lionel Hampton and Milt Jackson to the popular music on the radio and so much more.
Yoron Israel
(drums),
Gary Bartz
(alto and soprano saxophones), and, on 6 of the 18 tracks,
Nat Adderley, Jr.
(piano, organ). Mr. Bartz, who first came to critical notice in the mid-1960s playing in the Max Roach/Abbey Lincoln group and then moving on to Art Blakey's Jazz Messengers, is a welcome addition to this music. It's not just because he's such an inspired musician but it marks the first time the vibraphonist has recorded with a reed player since the early 90s. The first disk opens with "
If I Were a Bell
", the Frank Loesser classic from "
Guys and Dolls
", which Miles Davis first recorded in 1956. The group gives the tune a gentle swing, the clear tones of the vibes meshing well with the soft tones of the alto sax. Moving on to the blues of Hoggard's "
Harlem Jazzbirds Swingin' and Swayin'
"; the piece bounces sweetly atop Bullock's bass, Weidman's piano chords and Israel's masterly brush work. Gospel chords from the piano leads the group into "
I Am Free
", a funky original that also reflects the influence of South African pianist Abdullah Ibrahim. For this listener, the highlight on disk 1 is the emotionally strong performance of Bernard Ingher's "
Everything Must Change
", an oft-recorded ballad, most notably by Nina Simone and Quincy Jones with James Ingram. Here, it's the expressive alto saxophone that shares the lead with ringing tones of the vibraphone. Nothing is rushed, the musicians pouring their souls into the song creating a beautiful experience.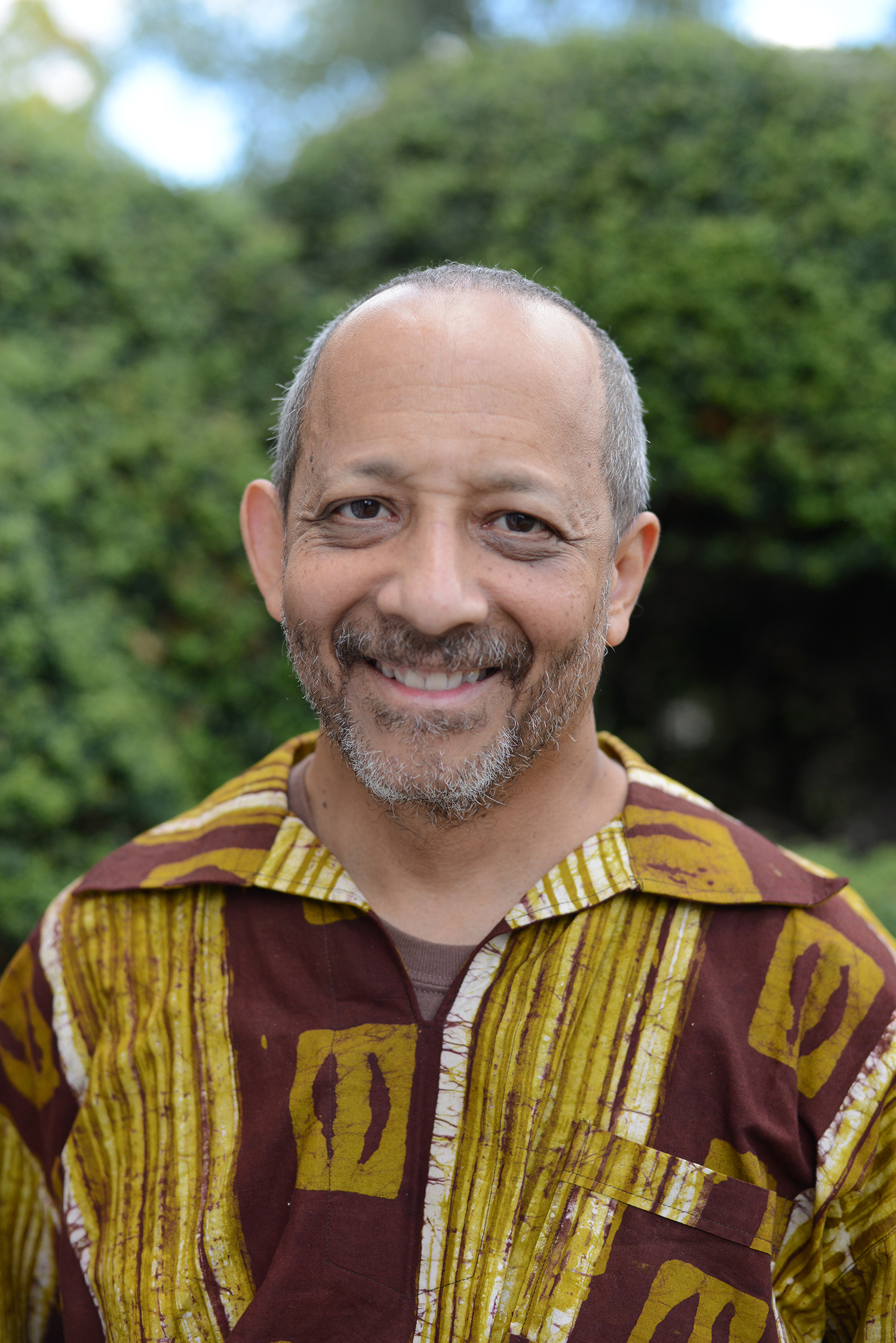 Wesleyan CFA
CD 2 opens with the fiery "
Sonic Hieroglyphs
" with great solos by the leader, Bartz (on alto), and pianist Weidman, all powered by Bullock's walking bass and Israel's high-flying cymbals. There's a rollicking version of Sonny Rollins' "
Airegin
" - it's one of the shorter tracks (3:33) but the musicians give their all. "
I Live Because I Breathe
" is a lovely ballad with a handsome melody, a splendid vibes solo, and fine soprano sax counterpoint. An African feel permeates "
Mystical Cycles of Skin, Wood, and Metal
", the hypnotic rhythms and circular melody, the pulsating vibraphone, Adderley, Jr.'s piano working in tandem with the organ work of Weidman, all creating a musical wonderland. Hoggard and Weidman (on piano) paint a sublime portrait of Duke Ellington's "
My Love
", a piece the Maestro wrote for his Third Sacred Concert. Following that track is a impressionistic solo work "
Pleasant Memories
." It's one of the two pieces on the album that is over 9 minutes long yet the music moves forward easily and melodically, going through several different moods and sonic variations (there are moments where the vibraphone sound like steel drums and marimbas).
Anyone who is acquainted with
Jay Hoggard
knows he's one of the most positive persons you'll ever meet. The music on "
Harlem Hieroglyphs
" is imbued with joy, hope, and wonder. His story is not only filled with his history but also his accomplishments and dreams. This is music that breathes, that swings with ease, soothes the soul, and makes one smile.
For more information about the album, go to
www.jayhoggard.com
. To get tickets to Saturday's 8 p.m. concert, go to
www.wesleyan.edu/cfa
or call
860-685-3355
.
Here's "
Everything Must Change
" to whet your appetite and the show: